It's not often I watch actual English TV shows, but I've been watching Humans since it began 2 years ago.
In a parallel present where the latest must-have gadget for any busy family is a 'Synth' - a highly-developed robotic servant that's so similar to a real human it's transforming the way we live.
IMDb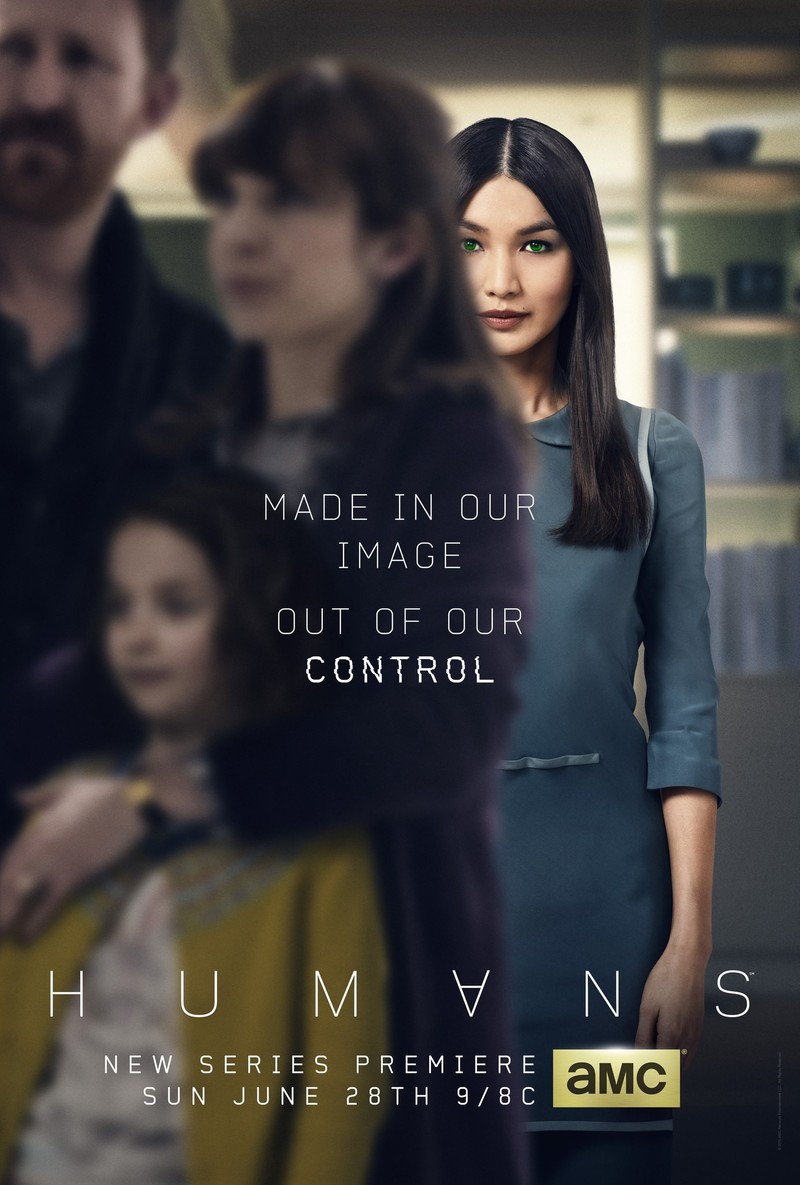 I've got 3 more episodes to go in season 3 (they've all aired, I'm just behind) and I would say it's a pretty solid show.